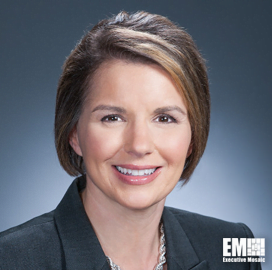 Executive Profile: Diane Nguyen, SAIC's Finance VP
Diane Nguyen serves as Science Applications International Corporation's vice president of finance. She assumed the role early in March, bringing with her over two decades of financial and accounting experience in government contracting. Nguyen also has experience in strategic planning, mergers and acquisitions, internal controls, business intelligence and compliance functions, according to her LinkedIn profile.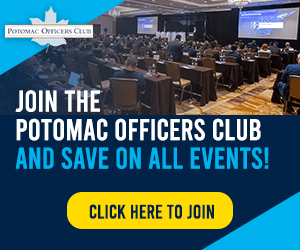 She previously served as the chief financial officer at EverWatch, a government solutions company that specializes in defense and intelligence.
For 15 years, Nguyen served in several executive roles at General Dynamics and GD Information Technology, including chief financial officer, VP of finance and administration, director of financial planning and analysis and program director of finance.
She is credited with playing key roles in GD acquisition deals totaling $4B in value.
Her other previous roles include CEO at DNL Financial Solutions, a company she founded, and CFO at Veridian Information Solutions.
Nguyen began her professional career in 1991 by joining PwC, eventually becoming a senior associate. After three years, she left the company to work at MRJ Technology Solutions as a controller until 2000. 
She earned a master's degree in business administration from George Washington University and a bachelor's degree in accounting from Penn State University.
Category: Executive Profiles
Tags: Diane Nguyen DNL Financial Solutions Everwatch Executive Profiles GDIT General Dynamics George Washington University LinkedIn MRJ Technology Solutions Penn State University PwC SAIC Science Applications International Corporation Veridian Information Solutions