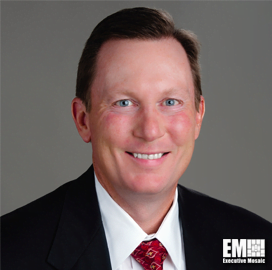 Executive Profile: Doug Lane, President, CEO of Capgemini Gov't Solutions
Doug Lane, a 2018 Wash100 winner, is the president and CEO of Capgemini Government Solutions, a provider of consulting, technology and outsourcing services. With over 35 years of experience in information technology and management consulting,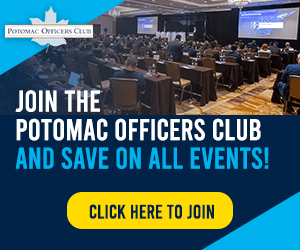 Lane, a business generator, technology expert and market developer, is responsible for overseeing the company's delivery of a range of solutions for the federal government and state agencies, according to his LinkedIn profile.
Before he joined Capgemini in May 2014, Lane was a lead partner at A.T. Kearney, in charge of business development and service delivery.
He also served in Booz Allen Hamilton as a senior vice president and a VP. In his six-year tenure, Lane oversaw markets such as transportation, energy, environment infrastructure and health care.
University of Maryland University College Ventures, a business created to finance the university, appointed him as a board member and chairman of its talent and compensation committee.
He also served on the boards of ALTA IT Services and Linwood Center.   
Lane began his career as a systems analyst at Johns Hopkins School of Medicine. After four years, he moved on to partner with PricewaterhouseCoopers and IBM Business Consulting Services.
He holds a bachelor's degree in computer science and mathematics from Towson University. 
Category: Executive Profiles
Tags: A.T. Kearney ALTA IT Services board Booz Allen Hamilton Capgemini Government Solutions CEO consulting Doug Lane Executive Profiles IBM IT Johns Hopkins School of Medicine LinkedIn Linwood Center President PricewaterhouseCoopers Towson University UMUC Ventures VP Wash 100