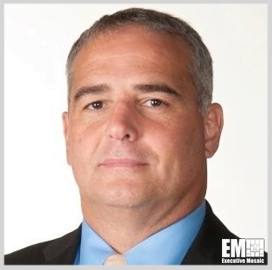 Executive Profile: Emile Trombetti, President at Pragmatics
Emile Trombetti currently serves as the president of Pragmatics, an information technology and services company based in Reston, Virginia. He has been leading Pragmatics' operations since October 2018. As an industry veteran with over four decades of experience, Trombetti demonstrated expertise in management consulting and leadership in private and public sector businesses, according to his LinkedIn profile.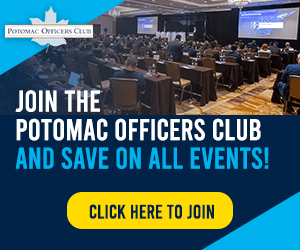 Trombetti joined Pragmatics after serving nearly 20 years at Booz Allen Hamilton, where he served as executive vice president. In the said role, he helped chief information officer-level leaders at large and small federal and commercial organizations manage and secure their information technology functions.
He also held other executive roles, including serving as director of IT infrastructure and operations at General Motors, as well as vice president of IT infrastructure and operations and information security at Bell Atlantic. The executive also dedicated two years as director of distributed computing operations at CSX. He was also elected as chairman of the corporate advisory board of the John Hopkins Children's Hospital. Earlier in his career, Trombetti worked for Citicorp, Prudential Securities and Automatic Data Processing.
He graduated from Queens College, where he earned his bachelor's degree in computer science, and from Pace University, where he completed his master's degree in information systems management. 
Category: Executive Profiles
Tags: Booz Allen Hamilton Emile Trombetti Executive Profiles General Motors information technology LinkedIn Pragmatics President