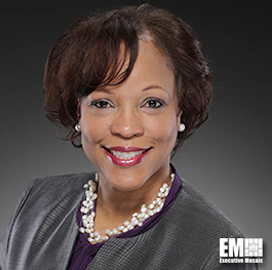 Executive Profile: Helene Fisher, President of DLH's Mission Services, Solutions Unit
Helene Fisher has been the president of DLH's mission services and solutions business unit since December 2016. She leads the company's business in the civilian agencies market, offering the DLH's enterprise-wide capabilities in support of their missions, according to her LinkedIn profile.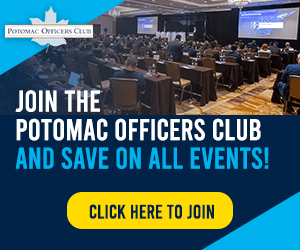 Before she joined DLH, Fisher served as the vice president of Maximus, an outsourcing company that provides business process services. She was in charge of leading several of the company's programs in the service of prominent organizations and federal agencies
From June 2019 to November 2012, Fisher served as the vice president of Xerox, focused on business process outsourcing. she also briefly served at Northrop Grumman as a senior program manager for the Armed Forces Health Longitudinal Technology project. She began her career in Lockheed Martin, where she served for over 18 years until she stepped down as program director in December 2008. 
Fisher earned a bachelor's degree in mathematics and computer science from the Prairie View A&M University and a master's degree in computer information and research management from Webster University. She also holds a certificate in international consortium leadership in the global enterprise from the Thunderbird School of Global Management and a certificate in finance for senior executives from the Harvard Business School Executive Education.
Category: Executive Profiles
Tags: AHLTA DLH Corporation Executive Profiles Helene Fisher LinkedIn Lockheed Martin MAXIMUS MAXIMUS Federal Mission Services and Solutions Northrop Grumman President Xerox