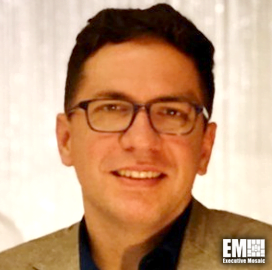 Executive Profile: Henry Sowell, CIO of Cloudera Government Solutions and Senior Director of Cloudera Solutions Engineering
Henry Sowell joined Cloudera in August 2015 as chief information officer of its government solutions business and senior director of its solutions engineering arm.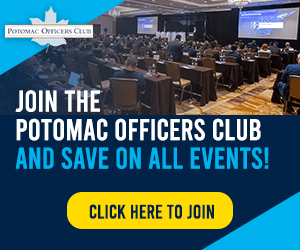 In the said roles, Sowell helped drive the company's over 300 percent on-year revenue growth in 2017 and 2018 through setting a strategic technology vision that supported potential business opportunities. 
He also expedited the company's sales cycle by leading the recruitment and training of a pre-sales engineering organization focused on delivering big data architectural and engineering solutions, according to his LinkedIn profile.
Sowell also engaged with stakeholders and technology partners to develop and implement complex technology solutions that would help the company's clients to transform and optimize their strategic missions. 
In addition, he introduced management tools for company-wide pre-sales managers.
Prior to his appointment at Cloudera, Sowell served as a senior adviser for the Federal Bureau of Investigation. For nine years, Sowell transformed mission-critical operations by delivering big data industry and mission-specific consultation. He also tapped into his knowledge of mission and Agile methodologies to identify and prioritize the product backlog to enable the agency's product development team to create mission-critical big data applications. 
Sowell is also a retired U.S. Marine Corps official. During his four years of service, he was awarded the Bronze Star for Valor for his leadership as a Marine combined arms anti-tank vehicle commander, as well as for his leadership in combat and the evacuation of over 20 wounded in action under enemy fire. He also received a Meritorious Mast for Service award for his intelligence and leadership efforts.
Sowell graduated from Utica College with a bachelor's degree in computer and information systems security/information assurance.
Category: Executive Profiles
Tags: CIO Cloudera Cloudera Government Solutions Cloudera Solutions Engineering Executive Profiles FBI Henry Sowell LinkedIn Senior Director U.S. Marine Corps