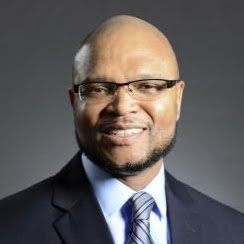 Executive Profile: James Benton, VP, CIO at PAE
James Benton is the vice president and chief information officer of Pacific Architects and Engineers, a defense and government contractor that he has served in for over four years. He previously served as PAE's deputy chief information officer and chief information security officer, according to his LinkedIn profile.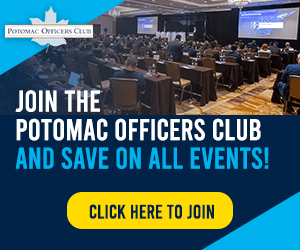 Before Benton joined PAE in August 2015, he served as the vice president of information technology at A-T Solutions. 
In that role, Benton was in charge of enterprise network operations, engineering, service delivery support and risk management activities.
He joined ManTech in December 2010 as it acquired MTCSC, an IT service management company and Benton's prior employer.
In ManTech, he managed networks that supported customers from the Department of Defense, the federal government and the Intelligence Community.
Benton served in MTCSC for over nine years. He joined the company as its chief information officer and later served as an IT officer.
In March 1980, Benton began his professional career in the Marine Corps, where he served as a first sergeant. Benton served for a total of 21 years in the military and only left in December 2001. 
He earned a bachelor's degree in criminology from Saint Leo University.
Category: Executive Profiles
Tags: A-T Solutions Chief Information Officer Executive Profiles information technology James Benton LinkedIn ManTech PAE Saint Leo University U.S. Marine Corps