Executive Profile: Jayne Carson, Senior Director of Business Development, Army Logistics at Fluor
Jayne Carson serves as the senior director of business development and Army logistics for Fluor, a construction company based in Irving, Texas.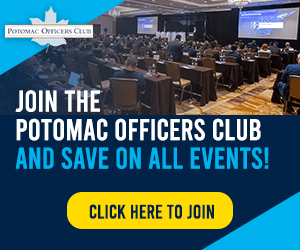 She assumed the role in March 2012 after serving as an account manager for Army logistics at SRA International for nearly four years. 
Prior to working in the private sector, she spent over 27 years as a U.S. Army officer, holding command positions on the battery, battalion and brigade levels, according to her LinkedIn profile.
Initially, she took on the roles of combat arms officer and field artillery officer. She was named commander of the 501st Corps Support Group, Korea; support operations officer, 19th Theater Support Command, Korea; and commander of the 26th Forward Support Battalion, Ft. Stewart, Georgia.
In addition, she holds the distinction of being the first woman to command a Pershing missile battery. 
 
Carson retired from the Army in 2008 as a colonel and chief of staff of the Combined Arms Support Command, which she led for two years. 
As an Army veteran, Carson received several awards, including the Korean Defense Service Medal, the Armed Forces Service Medal, the NATO Medal and the Overseas Service Ribbon.
She graduated from Longwood University, where she earned her bachelor's and master's degrees in physical education, as well as an honorary doctorate in humane letters. She also completed her master's degree in strategic studies in the U.S. Army War College.
Category: Executive Profiles
Tags: Army Logistics business development CASCOM Combined Arms Support Command Executive Profiles Fluor Jayne Carson LinkedIn Senior Director SRA International U.S. Army