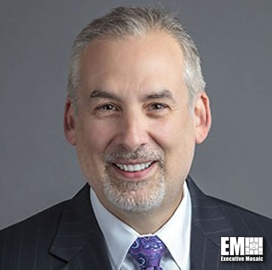 Executive Profile: Jordin Cohen, Noblis VP of Defense, Homeland Security
Jordin Cohen has been serving for over two years as vice president of defense and homeland security at Noblis, an information technology and services company in Reston, Virginia.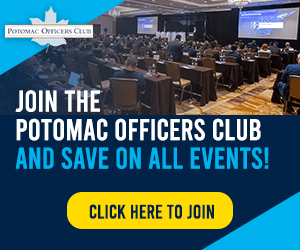 As a six-year executive at Noblis, he has also served as director for homeland security and defense.
Cohen is a 30-year industry veteran with experience in academia, government, and the professional services industry, where he provided support in strategic homeland defense, counterterrorism and cybersecurity, according to his LinkedIn profile. 
In addition, he has gained experience in business administration, having immersed himself in financial management, communications, business policy and strategic management.
Currently, he is also a senior fellow at the Center for Cyber and Homeland Security at George Washington University. 
Previously, he served over two years as a technology risk director at Deloitte and 12 years as a principal consultant at Booz Allen Hamilton. 
The Department of Defense also appointed Cohen as a defense policy analyst from 1985 to 1992 and from 1997 to 1998. 
Throughout his career, Cohen has received a number of recognitions, including the Department of the Navy Meritorious Civilian Service Medal and the DoD Special Activity Award.
He graduated from Oberlin College with a bachelor of arts degree in government and from American University, where he earned a master's degree in international affairs. He also graduated with a doctorate in political science from the University of Colorado at Boulder.
Category: Executive Profiles
Tags: Booz Allen Hamilton Defense and Homeland Security Deloitte Executive Profiles Jordin Cohen LinkedIn Noblis University of Colorado vice president