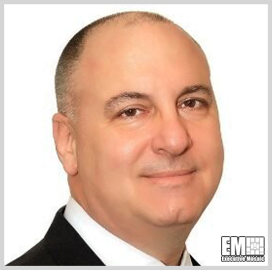 Executive Profile: Joseph Bopp, Caliburn's SVP of Business Development
Joseph Bopp serves as Caliburn's senior vice president of business development, leveraging nearly three decades of experience holding security roles for the federal government. Bopp joined Comprehensive Health Services in 2014 as vice president of strategy and major initiatives. The company has since become a subsidiary of Caliburn, according to his LinkedIn profile.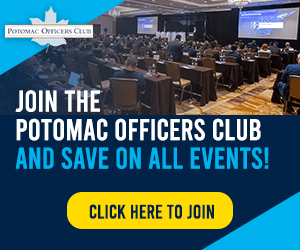 Bopp spent the bulk of his career serving as a special agent for the Department of State's Diplomatic Security Service. 
He joined DSS in August 2011 and briefly served as the division chief for protective operations. Bopp served in U.S. missions in Panama, Kosovo, Iraq, Afghanistan and Russia.
Domestically, he served under the secretary of state's protective detail, acted as director of the Overseas Security Advisory Council, managed the embassy and consulate guard programs and helped design the Marine Security Guard School in Quantico.
He later moved on to lead the Department of State's high threat protection division. Bopp is credited with managing the $1.5B Worldwide Protective Services program during his final years in the agency.
Bopp earned a master's degree in military operational art and science from the Marine Corps University and a bachelor's degree in political science from Lake Forest College. 
Category: Executive Profiles
Tags: business development Caliburn International Comprehensive Health Services Department of State Executive Profiles Joseph Bopp LinkedIn Marine Corps University Senior Vice President