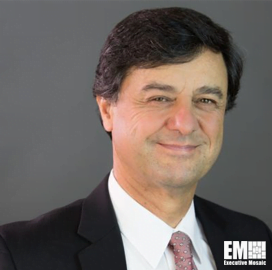 Executive Profile: Kaveh Razzaghi, Group President at Koniag
Kaveh Razzaghi is the management consulting operating group president at Koniag Government Services, an office management service provider for the federal sector. He holds nearly 30 years of experience in information technology and management consulting for federal and commercial clients. In his role, Razzaghi has served clients in health care, finance, defense, transportation, regulatory and law enforcement agencies, according to his LinkedIn profile.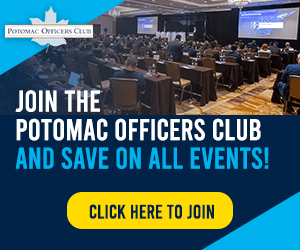 His other roles in the company include chief operating officer and general manager. Before he joined Koniag in September 2011, Razzaghi served as a practice director at Unisys and handled clients at the Department of Transportation, Federal Aviation Administration and Small Business Administration. 
Razzaghi's other prior roles include senior associate to the program manager at Booz Allen Hamilton, director of product development at Micros Systems.
He began his professional career in February 1990 as a software developer at Pacer Systems, where he helped design a full-cockpit flight simulator for a commercial airliner.
Razzaghi moved on to serve as a technology department manager at Competitive Media Reporting, helping develop a data collection system for television commercials. 
He earned a master's degree and a bachelor's degree in electrical engineering from Virginia Polytechnic Institute and State University
Category: Executive Profiles
Tags: Booz Allen Hamilton Compatitive Media Reporting Virginia Tech DOT Executive Profiles FAA Kaveh Razzaghi Koniag Government Services LinkedIn Pacer Systems SBA Unisys