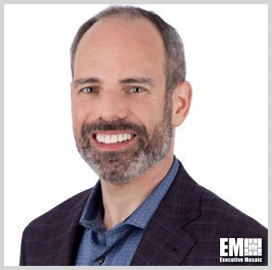 Executive Profile: Keith Cooperman, Client Relations Executive, Director at Guidehouse
Keith Cooperman works at Guidehouse as a director and its client relations executive for the Intelligence Community. He has nearly 25 years of industry experience in intelligence analysis, consulting, business development and start-up entrepreneurship. Before he joined Guidehouse in March 2019, Cooperman served in Science Applications International Corporation as the director of capture for the Intelligence Community, according to his LinkedIn profile.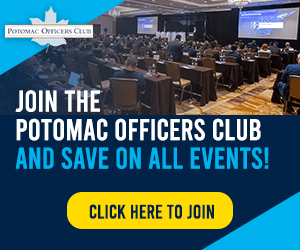 Cooperman had previously served in SAIC before for seven years, holding posts such as assistant vice president and capture manager for several federal IC agencies. 
He is credited with developing business strategies for SAIC, Chenega and Total Administrative Services Corporation.
His other prior roles include director of capture at Engility's intelligence solutions group, CEO at Supercook, president at Pipevine, senior capture manager at NJVC and senior cost estimator and analyst at Northrop Grumman.
He began his career in August 1996 as an intelligence analyst at the Central Intelligence Agency. After over four years he joined Booz Allen Hamilton as a senior consultant for cost estimating and analysis.
Cooperman earned a master's degree in business administration from the University of Maryland. He also holds a master's degree in international relations and a bachelor's degree in international studies from The Johns Hopkins University. 
Category: Executive Profiles
Tags: Booz Allen Hamilton Chenega CIA Client Relationship Executive Director Engility Executive Profiles Guidehouse Intelligence Community Johns Hopkins University Keith Cooperman LinkedIn NJVC Northrop Grumman Pipevine SAIC Supercook TASC U.S. Intelligence Community University of Maryland