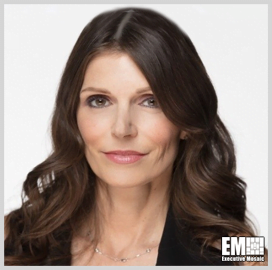 Executive Profile: Lisa Talcott, VP of Federal Civilian Programs at NTT DATA Federal
Lisa Talcott has been serving as the vice president of federal civilian programs at NTT DATA Federal since October 2018.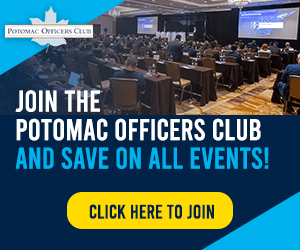 In her current role, Talcott manages NTT DATA federal's civilian accounts, including the Department of Justice, Department of Interior, Administrative Office of the US Courts, World Bank Group, Securities and Exchange Commission, U.S. Patent and Trade Office, Department of Interior, Department of Energy, Department of Labor and the Environmental Protection Agency.
Talcott is also responsible for the company's business portfolio and enterprise business and technology transformation initiatives, such as the adoption of Agile practices, case management, application and development modernization and business process improvements, strategic planning, and organizational change management, according to her LinkedIn profile.
Most recently, she served as senior director of federal civilian programs and senior program manager at NTT DATA, where she worked for over 13 years. While at NTT DATA, Talcott provided governance, oversight and project management for task orders from the Federal Bureau of Investigation. Talcott was also credited for securing four new clients in 2015 and a new logo account with the Department of Justice Executive Office of Immigration Review in 2016.
Additionally, she was a technical program manager at Freddie Mac and a program manager at General Dynamics Information Technology.
Talcott completed her bachelor's degree in science and management at Tulane University.
Category: Executive Profiles
Tags: Executive Profiles Federal Civilian Programs Freddie Mac General Dynamics IT program LinkedIn Lisa Talcott NTT Data vice president