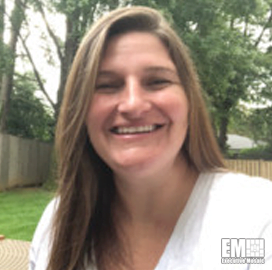 Executive Profile: Liz Van Dyke, JLL Managing Director for Public Institutions, Digital Solutions
Liz Van Dyke is the managing director for public institutions and digital solutions at JLL, a Washington-based professional services firm specializing in real estate and investment management. Since her appointment in September 2019, Van Dyke has been leading JLL's efforts in helping public institutions adopt transformative digital tools for real estate management. Specifically, she develops and executes JLL's strategy for its clients in the public sector, including the federal government, state and local governments and higher education institutions, according to her LinkedIn profile.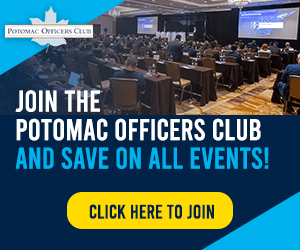 Van Dyke is an 18-year government-industry veteran with expertise in business process design, information technology strategy, program delivery, management, and business intelligence.
She joined JLL after serving 11 years at IBM, where she was the associate partner for global government and chief of staff for the managing partner of the IBM global business service's North America public sector. As a long-time IBM employee, she helped clients reinvent processes, use analytics and mobile to improve their effectiveness and provide their citizens and customers with the best user experience. She also coordinated and supported meetings with the C-suite representatives of IBM's public sector clients.
In addition, she served as a consultant for PwC for over a year.
The executive completed her bachelor's degree in business administration in finance at the College of William and Mary and a master's degree in business administration at Georgetown University.
Category: Executive Profiles
Tags: College of William and Mary Digital Solutions Executive Profiles Georgetown University IBM JLL LinkedIn Liz Van Dyke Managing Director Public Institutions