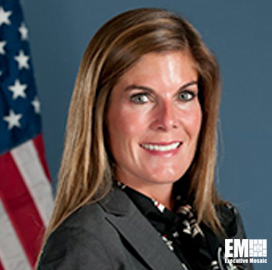 Executive Profile: Lucy Donahue, By Light's Chief Strategy Officer
Lucy Donahue is the chief strategy officer at By Light, an information technology service provider where she has served for nine years. Donahue is responsible for defining the company's vision strategy, innovation, corporate branding and strategic partners, according to the company's website. She joined By Light in August 2011 and served as senior vice president for over eight years until she took over her current role, her LinkedIn profile said.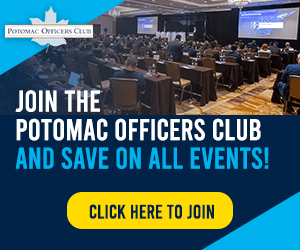 Prior to joining By Light, Donahue spent four years as a federal strategic account manager at Cisco. There she led a team focused on supporting the Army's chief information officer, four-star commands and major programs worldwide. Cisco's revenue reportedly rose from $45M to over $115M over three years during her tenure.
In 2010, Donahue joined the company's venture with Federal Healthcare, focused on national programs and agency initiatives. She said she grew the operation's product and services to over $166M, surpassing an annual goal by 189 percent.
According to her LinkedIn profile, Donahue takes pride in her ability to solve complex corporate and client challenges while driving growth. She earned a bachelor's degree in psychology from the Catholic University of America.
Category: Executive Profiles
Tags: Army By Light Catholic University of America Chief Strategy Officer CIO Cisco Department of Defense Executive Profiles Federal Healthcare federal strategic account manager LinkedIn Lucy Donahue SVP