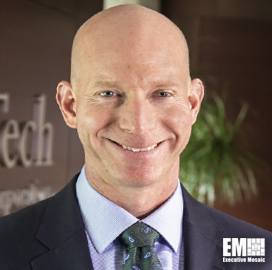 Executive Profile: Matt Tait, Mantech Mission Solutions and Services Group President
Matt Tait, who has been serving as president of Mantech's Mission Solutions and Services Group for nearly two years, is responsible for the company's strategic development and rapid deployment of managed security services for federal and military customers. Tait leverages over two decades of executive-level experience in the defense business and nearly 10 years of military experience, according to his LinkedIn profile.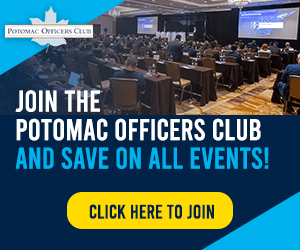 Before he joined Mantech as MSS president in June 2018, Mait worked as Accenture's senior managing director of defense, serving customers from the departments of Defense and Foreign Affairs.
He also spent four years as the company's senior managing director of finance, health and transportation.
At the same time, he was the executive in charge of the HealthCare .gov program and the Internal Revenue Service Integrated Enterprise Portals program.
Previously, he served as Accenture's senior managing director of civilian leadership and director of marketing and business operations.
He joined the company in February 1998 and served as a senior executive of finance, retail and technology.
Tait served in the Navy for nearly a decade and left in September 1989 as a department director. He was selected for the post to oversee the navigational safety of a 6K-crew aircraft carrier.
He earned a bachelor's degree in political science and government from the U.S. Naval Academy.
Category: Executive Profiles
Tags: Accenture defense DoD Executive Profiles LinkedIn ManTech Matt Tait Mission Solutions & Services Group President U.S. Navy VA