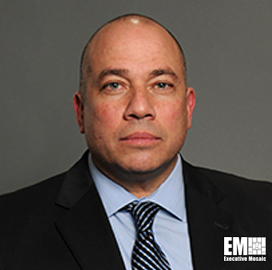 Executive Profile: Michael Breslin, Director Strategic Client Relationships, Federal Law Enforcement at LexisNexis Risk Solutions
Michael Breslin is the director of strategic client relationships for federal law enforcement at LexisNexis Risk Solutions, an information technology and services company based in Alpharetta, Georgia.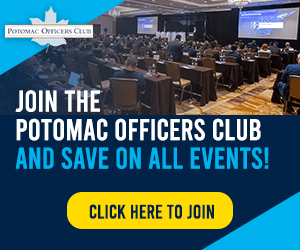 Since taking on the role in October 2018, Breslin has been supporting the LexisNexis federal government team by managing and establishing the executive relationships across federal law enforcement and public safety agencies. The role also requires Breslin to offer strategic guidance and support to the company's government marketing and sales team, according to his LinkedIn profile.
In addition, Breslin also serves as the subject-matter expert for law enforcement.
The executive joined LexisNexis Risk Solutions with over 23 years of federal law enforcement experience, having served as a long-time official of the U.S. Secret Service, where he retired as deputy assistant director. While at the Secret Service, Breslin served as a special agent of the agency's criminal investigative division. In the said role, he led the planning and coordination of domestic and international criminal investigations on counterfeiting, cybercrimes and financial and electronic cases.
Breslin was also appointed by the secretary of homeland security as federal coordinator for Pope Francis' 2016 visit to the U.S.-Mexico border. He also served as an event coordinator for the papal visit to Philadelphia in Sept. 2015.
Prior to his career at the Secret Service, he was the executive director of the Concourse House for over four years.
Breslin earned his bachelor's degree in psychology from St. John's University and a master's degree in criminal justice/investigations and auditing from John Jay College. He also completed the Cybersecurity: The Intersection of Policy and Technology Program from John F. Kennedy School of Government at Harvard University.
Category: Executive Profiles
Tags: Department of Homeland Security Director Executive Profiles LexisNexis Risk Solutions LinkedIn Michael Breslin Strategic Client Relations U.S. Secret Service