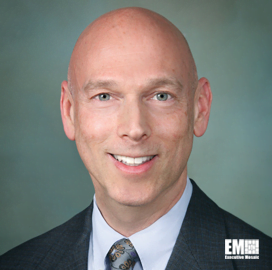 Executive Profile: Michael Leff, Public Sector VP of AT&T Defense
Michael Leff is the public sector vice president of AT&T's defense business. He has served in the company for over six years, holding positions such as global public sector VP of strategy and operations and global public sector VP of civilian business, according to his LinkedIn profile.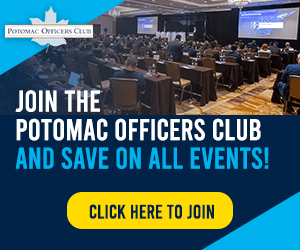 Before he joined AT&T in January 2014, Leff served as a managing director at Accenture Federal Services. He was responsible for leading the company's federal health business strategy with the defense and civilian sectors.
Leff spent 14 years serving as a program director at Lockheed Martin, offering a range of mission and information technology services to the federal government.
He also served as chief technology officer for the company's business with the Department of Health and Human Services. Leff began his professional career in August 1981 as a systems analyst and software engineer.
His other roles during that early period include senior operations manager and sales engineer. 
Leff earned a bachelor's degree in electrical engineering and mathematics from Bucknell University and a master's degree in applied information technology at Towson University. 
Category: Executive Profiles
Tags: Accenture AT&T Bucknell University Department of Defense DoD Executive Profiles HSS LinkedIn Lockheed Martin Michael Leff public sector Towson University vice president