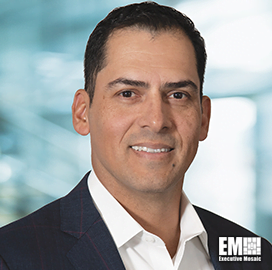 Executive Profile: Oscar Montes, AFSC/Magellan Federal's CEO
Oscar Montes serves as the CEO of AFSC/Magellan Federal, a government provider of military health and human capital services. He is responsible for running the company's employee assistance, human performance and military family life programs in support of all military branches. Montes most previously served as a division general manager for the company, according to his LinkedIn profile.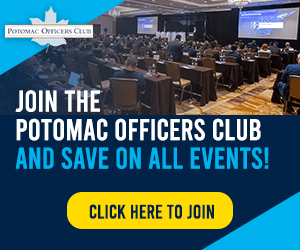 Montes served as the program director of the Center for Medicare and Medicaid Sevices' Eligibility Support contract. He is credited with leading an operation spanning seven states and 4K contract employees.
Before he joined AFSC/Magellan Federal in December 2017, Montes worked as Serco's vice president of federal health.
He spent nine years in Serco, serving in roles such as strategic programs director, defense and intelligence group business operations manager and defense logistics program manager. 
Montes began his professional career in the Navy, serving for over 12 years and leaving as a naval officer and aviator. In August 2007, he moved on to work as a consultant at RGS Associates. 
He earned a master's degree in international business from Georgetown University's business school and a bachelor's degree in science from the U.S. Naval Academy. 
Category: Executive Profiles
Tags: AFSC/Magellan Federal Chief Executive Officer CMS Executive Profiles LinkedIn Oscar Montes RGS Associates Serco U.S. Naval Academy U.S. Navy