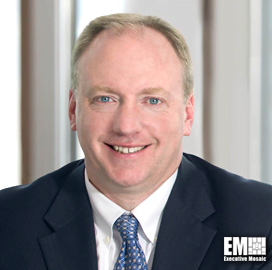 Executive Profile: Paul Harrington, McKinsey's Clint Development Leader for Global Public, Social Sector
Paul Harrington serves McKinsey & Company's client development leader for its global public and social sector practice. He is responsible for the company's client development team and is focused on expanding its client impact profile Harrington also serves private-sector and government clients on go-to-market and business technology topics.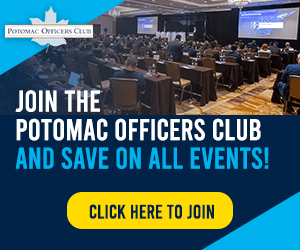 Harrington has served in the company for nearly eight years. Until he assumed his current role in July 2016, Harrington worked as McKinsey's client development leader for the U.S. public sector, serving customers from federal, state and local agencies, according to his LinkedIn profile.
Before Harrington joined McKinsey in July 2012, he served as General Dynamics Information Technology's vice president of business development for the civilian solutions sector.
He also served as a director and strategic account manager at CGI, a Montreal-based information technology and services company.
In the said role, Harrington oversaw profit-and-loss growth, vision and roadmap and senior client relationships for a strategic account.
His other prior roles include senior director of global marketing client services at Merck $ Co., IT director at Johnson & Johnson, global program manager at Ariba and director of Ariba enterprise resource solutions at SRA international. 
Harrington earned a master's degree in strategy from Columbia University and a bachelor's degree in business administration from Boston University.
Category: Executive Profiles
Tags: Boston University CGI Federal Client Development Leader Columbia University Executive Profiles General Dynamics LinkedIn McKinsey & Company Partner Paul Harrington SRA International