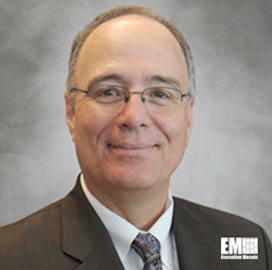 Executive Profile: Peter Smith, American Systems President, CEO
Peter Smith is the president and chief executive officer of American Systems.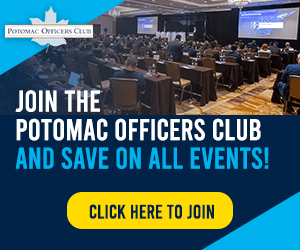 Since his appointment to the role in August 2014, he has been in charge of leading and managing the company.
As a 39-year executive at American Systems, he has handled a number of company roles, including executive vice president and chief operating officer, executive director, vice president of engineering and systems engineer, according to his LinkedIn profile. 
Throughout his career at American Systems, he has been responsible for all business development and delivery operations, as well as profit/loss management within various directorates focused on development, delivery, and management of engineering-oriented services.
In addition, Smith serves as vice chairman of American Systems' board of directors.
He is a veteran in the information technology and services industry, with skills in government, intelligence, operational planning, systems engineering and team building.
The executive was also elected into the board of directors of TechAmerica's public sector business and the Professional Services Council.
He is a three-time Wash100 winner, having been named into the 2015 and 2017 list of influential leaders in the government contracting community and in 2018 for his leadership in mission readiness support.
He graduated from the University of Massachusetts at Amherst with a bachelor's degree in physics and a master's degree in electrical engineering from George Washington University.
Category: Executive Profiles
Tags: American Systems Chief Executive Officer Executive Profiles George Washington University LinkedIn Peter Smith President University of Massachusetts Wash100