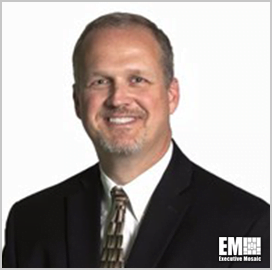 Executive Profile: Randy Morgan, Preferred Systems Solutions CEO
Randy Morgan serves as the chief executive officer of Preferred Systems Solutions, a McLean, Virginia-based company that provides solutions to address requirements in the areas of systems and software engineering and data analytics and high-performance computing.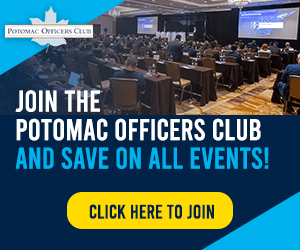 In the said role, Morgan is responsible for all facets of the PSS organization and the company's strategic direction.
He took on the role in January 2019, bringing with him over three decades of progressive executive leadership experience, disciplined financial execution and expertise in strategic planning, technology innovation and product delivery, according to his LinkedIn profile.
Morgan joined PSS after serving for nearly two years as CEO of Innovative Systems & Mission Solutions. 
Previously, he was executive vice president of operations for Parson's federal global business unit for five years. While at Parsons, Morgan provided executive oversight to project execution, delivery and risk. In addition to maintaining and improving operations across all federal divisions, he helped lead 10 functional support departments. 
The exec also spent 10 years at SPARTA, where he served as corporate president, president of the defense sector and military defense sector, as well as senior vice president.
Currently, Morgan serves on the University of Central Florida College of Engineering and Computer Science board of advisors. 
He earned his bachelor's degree in electrical engineering from the University of Central Florida.
Category: Executive Profiles
Tags: Chief Executive Officer cloud migration Executive Profiles LinkedIn Parsons Preferred Systems Solutions Randy Morgan SPARTA systems and software engineering Wash100