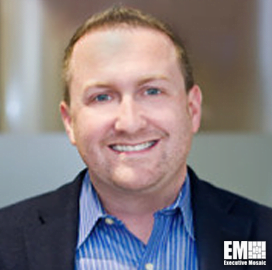 Executive Profile: Rich Sawchak, Noveta's CFO, Corporate Secretary
Richard Sawchak is the chief financial officer and corporate secretary of Novetta Solutions, an advanced analytics company that he has served in for over seven years. His responsibilities include all facets of finance, accounting, compliance, treasury management, information technology and security, according to his LinkedIn profile.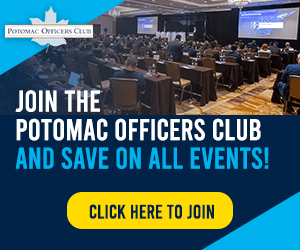 He has experience with venture capital, private equity in high technology and telecommunications markets in both commercial and federal businesses.
Before he joined Novetta in August 2012, Sawchak served as the executive vice president and CFO of Schafer and its subsidiaries. In addition to his specialty areas, he handled contract administration, human resources and recruiting. 
His other prior roles include senior VP and CFO at Paradigm Holdings, director at GXS and director at Multilink Technology. Arlington-based CACI acquired Paradigm during his tenure in the company. 
Sawchak began his career in Lucent Technologies, a New Jersey-based multinational telecommunications equipment company where he eventually served as a senior manager and director. 
He earned a master's degree in finance and accounting from Babson F.W. Olin Graduate School of Business and bachelor's degrees in finance and theology from Boston College.
Category: Executive Profiles
Tags: accounting Babson F.W. Olin Graduate School of Business Boston College CACI CFO corporate secretary Executive Profiles finance GXS LinkedIn Lucent Technologies Multilink Technology Novetta Paradigm Richard Sawchak Schafer theology VP