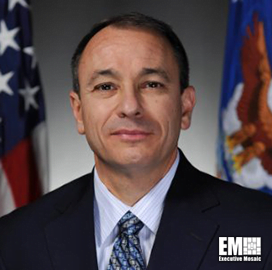 Executive Profile: Ron Poussard, Applied Federal Contract Associates' Owner, COO
Ron Poussard owns Applied Federal Contract Associates and serves as its chief operating officer. He also serves as the chairman of the National Defense Industrial Association's small business division.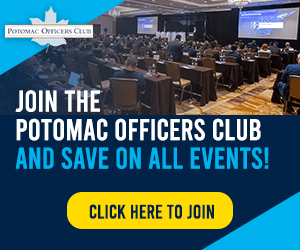 Before he launched his business in April 2017, Poussard worked at Advanced Concepts and Technologies International as president of contracts and business development. 
The small business served government defense customers in the markets for financial, engineering, program support, cyber and logistic services, according to his LinkedIn profile. 
Prior to joining ACT I in March 2015, he served as NASA's director of contract and grants policy. Poussard was responsible for cost and price analysis of over $14B in annual NASA spendings for space systems development and mission support services.
He also led the agency's contract policy and process compliance with the Federal Acquisition Regulations. 
Poussard spent over six years holding leadership positions in the Air Force, including director of small business programs, director of evolved expendable vehicle cost review and program executive officer of combat and mission support.
He earned a master's degree in national security resource management from the National Defense University, a master's degree in national security studies from Georgetown University and a bachelor's degree in political science from Northeastern University. 
Category: Executive Profiles
Tags: ACT I Advanced Concepts and Technologies International Applied Federal Contract Associates Department of Defense Executive Profiles Georgetown University LinkedIn NASA National Defense University Northeastern University Ron Poussard U.S. Air Force