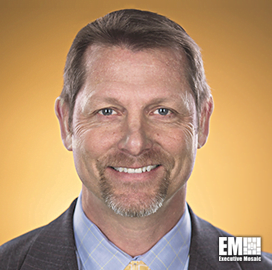 Executive Profile: Ronald Hahn, EVP of Strategic Growth Organization at Amentum
Ronald Hahn is the executive vice president of Amentum's strategic growth organization. Since his appointment in January, he has been in charge of developing a comprehensive growth strategy for Amentum, which includes evaluation of growth markets, development of new capabilities and expansion to new clients and markets.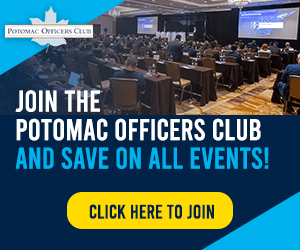 He also handles other growth initiatives such as Amentum's Advanced Technology Office, indefinite-delivery/indefinite-quantity, branding/marketing and competitive intelligence, according to his LinkedIn profile.
In addition, Hahn is responsible for maintaining AECOM's commitment to delivering innovative critical infrastructure protection solutions and proven "military grade" cybersecurity, wireless/mobile expertise, security solutions and experience to clients.
The executive has dedicated over 34 years handling government and corporate roles in the defense industry. He has advised federal organizations such as the Department of State, Department of Defense, NATO, Joint Chiefs of Staff, Senate Armed Services Committee and the Defense Science Board.
Hahn joined AECOM in October 2014 after serving four years as vice president of electromagnetic spectrum strategies for federal services at URS.
As an officer in support of the military, he served as a four-year deputy director for the Joint Electronic Warfare Center and special command special operations chief for the U.S. Air Force. 
Hahn earned a bachelor's degree in economics from the University of Delaware and a master's degree in military studies from the American University.
Category: Executive Profiles
Tags: AECOM Amentum Executive Profiles Executive Vice President LinkedIn Ronald Hahn Strategic Growth Organization University of Delaware