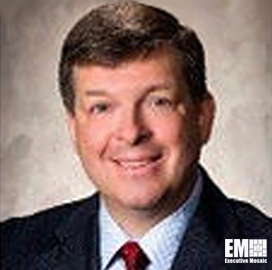 Executive Profile: Rory Yanchek, VP of 3M
Rory Yanchek is the vice president of 3M Government Markets, a wide-range provider of federal solutions. He is in charge of maintaining the company's leadership in the business focused on the U.S. government market. Yanchek previously served as the VP and general manager of 3M's aerospace and commercial transportation division, for which his team designed and sold an array of engineering material science solutions for the aerospace and commercial transportation industries, the Alliance to Save Energy published.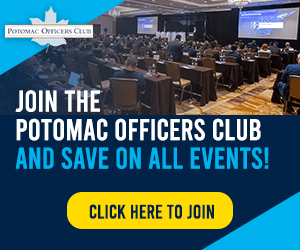 From 2012 to 2014, Yanchek served as the VP and GM of the company's defense market divisions, which delivered products and solutions to the global defense industry. He also served as the GM of 3M's track and trace solutions division, in which he helped launch three platforms using radio frequency identification and electromagnetic technology.
Before Yanchek joined 3M, he held sales-related managerial and directorial roles in health care organizations such as Racal Health and Safety, Schein Pharmaceutical and Allergan Pharmaceuticals. Throughout his career, Yanchek held seats in the directorial boards of business, professional and civic organizations such as Aero Technologies, Hill Murray High School and Eagle's Turf.
He earned a master's degree in business administration from the University of St. Thomas in Minnesota and a bachelor's degree in political science from East Stroudsburg University in Pennsylvania.
Category: Executive Profiles
Tags: 3 Aero Technologies aerospace Allergan Pharmaceuticals Alliance to Save Energy board of directors commercial transportation defense Director Eagle's Turf East Stroudburg University Pennsylvania electromagnetic engineering Executive Profiles federal GM health Hill Muray High School manager MBA political science Racal Health and Safety RFID Rory Yanchek sales Schein Pharmaceutical solutions track and trace U.S. University of St. Thomas Minnesota VP