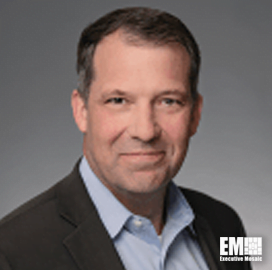 Executive Profile: Sean Berg, Forcepoint's SVP of Global Governments, Critical Infrastructure
Sean Berg serves in Forcepoint as the senior vice president and general manager for global governments and critical infrastructure. His role, Berg is responsible for growing the company's presence in the cross-domain and insider threat government security markets. He joined Forcepoint in May 2017 to serve as the VP of global government sales until October of the same year when he was transferred to his role, according to his LinkedIn profile.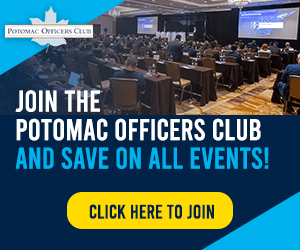 According to Forcepoint's website, Berg offers over 25 years of experience in both the military and the private sector. He previously worked as the public sector VP at Polycom, a developer of video, voice and content collaboration and communication technology. Berg almost 15 years in Dell serving in increasingly responsible roles.
He joined Dell in June 2020 as a desktop brand manager, later serving as an account executive, regional sales manager, sales director, indirect sales director and executive director.
In 1996, Berg began his professional career as a White House social aide before leaving for the Marine Corps, wherein he served as a company executive officer. He earned a master's degree in business administration from the College of William and Mary and a bachelor's degree in management from the University of South Carolina.
Category: Executive Profiles
Tags: account executive brand manager College of William and Mary Dell Director executive director Executive Profile Forcepoint forcepoint .com general manager insider threat LinkedIn Marine Corps MBA Polycom public sector sales sales director sales manager Sean Berg security social aide SVP University of South Carolina White House