Executive Profile: Sean McDermott, President, CEO, Founder of RedMonocle
Sean McDermott currently serves as president and chief executive officer of RedMonocle, a company that he founded in 2018. In the said role, he is in charge of technology portfolio management and analytics solutions for the enterprise-grade RedMonocle software as a service solution capable of providing real-time insights to manage information technology software product sprawl. RedMonocle tracks metrics, including tool deployment scope, usage profile, and cost and product versions, and provides visualizations of software portfolio efficiency and optimization using key performance indicator-driven analytics, LinkedIn posted.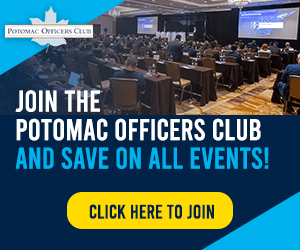 The executive established RedMonocle after setting up the Windward Foundation, which he co-founded in 2016. The foundation was aimed at supporting charitable causes, mainly Alzheimer's caregiver support, through operational funding, community awareness and volunteer support. 
He also co-founded App47 in 2011 to disrupt and improve the deployment of enterprise-wide applications. Mcdermott's efforts for App47 enabled companies to manage test app deployments and build updates while gaining visibility from real-time crash reports and event data to identify the reasons behind the crashing of an app.
In addition, McDermott served a one-year term as global vice president for service automation at BMC Software. In this capacity, he led the development and execution of go-to-market strategies and sales for North American, Europe, the Middle East and Africa, as well as in the Asia Pacific. 
McDermott earned his bachelor's degree in electrical engineering from Villanova University and a master's in engineering management from The Catholic University of America.
Category: Executive Profiles
Tags: App47 CEO Executive Profiles Founder Helix Ventures LinkedIn President RealOps RedMonocle Sean Mcdermott Windward Consulting Group