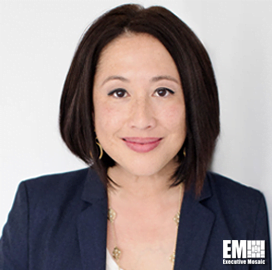 Executive Profile: Stephanie Bidstrup, Booz Allen Hamilton VP
Stephanie Bidstrup was appointed as the vice president of Booz Allen Hamilton in April 2019. In this role, she leads the company's military and veterans technology business by developing and delivering information technology operations, virtual care and telehealth solutions.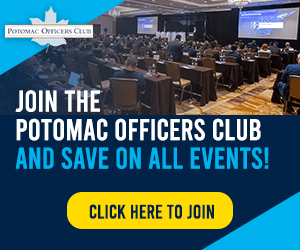 For over 18 years, Bidstrup has been delivering strategy, program management, process re-engineering and technology solutions to public sector clients, according to her LinkedIn profile.
She is a long-time Booz Allen Hamilton, having served nearly 20 years in the company. Prior to her current role, she worked as a director in Booz Allen's public sector healthcare business practice, where she shaped, captured, launched and grew a new virtual care practice group for the federal healthcare industry. Bidstrup also managed teams to deliver strategic planning, project management, training and technology solutions, which are then used to implement virtual care solutions in 140 medical centers governed by the Department of Veterans Affairs.
The executive was also a senior associate for Booz Allen. The executive was also a senior associate for Booz Allen, where she led market strategy and the development of a new connected health business line. Earlier in her career at Booz Allen, she was appointed to the following roles: lead associate, associate, senior consultant and consultant. 
Bidstrup joined Booz Allen after her time as a program analyst at the U.S. Customs Service. 
She graduated from The George Washington University with a bachelor's degree in international business and Chinese as well as a master of business administration from Duke University's Fuqua School of Business.
Category: Executive Profiles
Tags: Booz Allen Hamilton Executive Profiles LinkedIn Stephanie Bidstrup telehealth solutions Veterans Affairs veterans technology business vice president