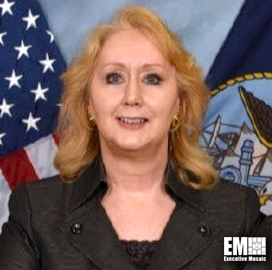 Executive Profile: Therese Lang, Principal Cyber Adviser, Deputy CISO at DHS
Therese Lang works for the Department of Homeland Security as a principal cyber adviser for risk management and policy, as well as deputy chief information security officer.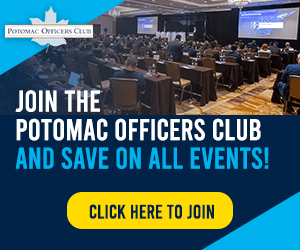 Since taking on the role in October 2019, Lang has been in charge of the department's cyber risk management, risk assessment, compliance, supply chain, national security systems, continuous monitoring and policy organizations. 
Lang is a 20-year veteran in the federal and private sectors with experience in computer security, vulnerability assessment, computer forensics, business continuity, penetration testing, security audits, information security management and physical security, according to her LinkedIn profile.
She was appointed to the DHS after a career with the Navy spanning nearly five years. 
Most recently, she served as the deputy director of the Office of Deputy of the Department of Navy chief information officer, senior information security officer and the Space and Naval Warfare Systems Command in Washington. In the said role, Lang was responsible for the SPAWAR national capital region operations, the Navy CYBERSAFE program and the service's cybersecurity directorate. 
Lang was also the former acting CISO for the Naval Enterprise Networks, where she was responsible for IA/C&A acquisition phase processes, including tasking all NEN information architecture projects and managing IA resources as per cost/schedule/performance metrics.
Additionally, she held executive positions in Dell, Special Aerospace Security Services, Lang Consultants, Veridian, Trident Data Systems and Boeing IT. 
Lang earned her bachelor's degree in education and French from the University of Wyoming. She also completed a master's degree in management information systems from Bowie State University and a doctorate in information systems, information assurance policy from the University of Fairfax.
Category: Executive Profiles
Tags: Dell Technologies Department of Homeland Security Deputy CISO Executive Profiles LinkedIn Principle Cyber Advisor Therese Lang U.S. Navy