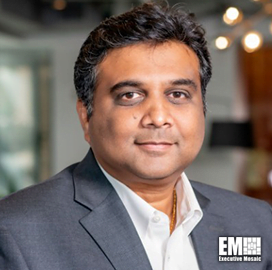 Executive Profile: Vinay Manne, Ace Info Solutions CTO
Vinay Manne serves as the chief technology officer of Ace Info Solutions, a Dovel company that specializes in software development and systems engineering, information technology infrastructure and service desk, cybersecurity, mobile and cloud computing and health care IT.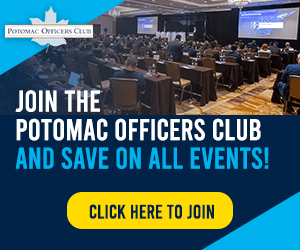 As CTO, Manne leads the development and execution of strategic IT initiatives and drives architecture and engineering for digital modernization, operations and innovations across all customer accounts.  
Manne is also responsible for prototyping, proposals and tech demonstrations for requests for information, proposals and quotations, according to his LinkedIn profile.
Since taking on the role in January 2019, Manne has helped teams leverage emerging architectures and technologies such as cloud native and serverless architectures, microservices, autonomic computing, artificial intelligence and machine learning.
As an 11-year executive at Ace Info Solutions, he has also served the company as a program manager and the interim CTO and director of program management and centers of excellence.
The executive joined Ace Info Solutions after holding academic positions. Manne was previously an advisory board member at George Mason University and a cybersecurity advisory committee member at the University of Florida. 
Additionally, he served as technical lead and project manager for accounting firm GCE and as a software engineer for Multex, support.com and the Australian Stock Exchange. 
Manne earned his bachelor's degree in engineering from Osmania University and a master's degree in information technology from Griffith University.
Category: Executive Profiles
Tags: AceInfo Solutions agile software development Chief Technology Officer cloud computing Department of Agriculture Department of Commerce Department of Homeland Security DevSecOps Environment Protection Agency Executive Profiles LinkedIn Vinay Manne