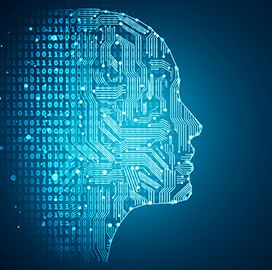 Artificial intelligence
Experts Say Outdated Procurement Process Inhibiting Pentagon AI Adoption
Experts in artificial intelligence said during a House Armed Services Committee hearing that the Department of Defense's procurement process is hindering the adoption of artificial intelligence at the agency.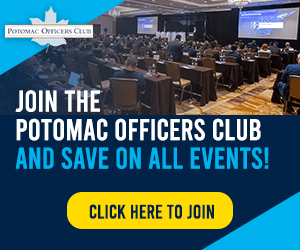 Haniyeh Mahmoudian, an AI ethics specialist at DataRobot, said long procurement cycles and delays cannot keep up with the speed at which AI is being developed, leading to the department having to settle for obsolete tools. To address the issue, the DOD piloted the Tradewind online contract exchange to speed up AI tech acquisition, C4ISRNET reported.
Alexandr Wang, founder and CEO of Scale AI, said during the hearing that the Pentagon needs to invest in fast procurement methods to boost tech innovation. He also pointed out that while the DOD produces large amounts of data, its outdated retention and management policies and weak AI readiness measures mean that warfighters, analysts and operators could not take full advantage of that data.
While criticism has been thrown at the DOD's AI acquisition plan, the department has been looking for ways to improve the technology's adoption.
In April, the Defense Intelligence Agency issued a request for information about potentially setting up what it called the AI for Defense Intelligence Enterprise. The AI DIE will focus on increasing AI adoption for the agency and its customers and accelerate tech transition to end users.
The anticipated organization will focus on AI career development and infrastructure and tools usage but will also deliver mission support, standards and governance, tech experimentation and partnerships.
Category: Future Trends
Tags: Alexandr Wang artificial intelligence C4ISRNET Department of Defense Future Trends Haniyeh Mahmoudian House Armed Services Committee outdated procurement process Tradewind