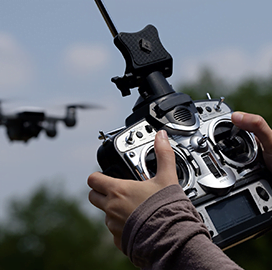 UAS-enabled inspection
FAA Issues Beyond Visual Line of Sight Waiver to Soaring Eagle Technologies
Soaring Eagle Technologies has received a beyond visual line of sight waiver from the Federal Aviation Administration, allowing it to fly small unmanned aerial systems for commercial inspection missions.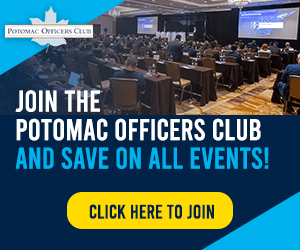 The BVLOS approval, received by the company's chief pilot Noah Ruiz, is one of the first issued by the FAA. The waiver allows the company's clients to collect UAS-captured high-resolution imaging, LiDAR and other data more quickly and safely compared to manned systems.
The approval also allows critical infrastructure owners working with Soaring Eagle to inspect sites with higher efficiency and cost-effectiveness. UAS-enabled inspections can cover between 800 and 3000 acres in a day when doing LiDAR missions, Soaring Eagle said.
Long-range BVLOS can be used for vegetation monitoring, land audits, mapping and other surveillance functions that are currently done on foot or through manned flights. It can also be used to support large construction projects, farming and agriculture, controlled burn overwatch and other applications that span large distances.
According to Ruiz, there is high demand for BVLOS inspection missions, and the waiver allows the company to satisfy client needs. He noted that Soaring Eagle has completed over 60 inspections under special government interest waivers.
Soaring Eagle Technologies, a veteran-owned business, offers drone-enabled aerial mapping, asset inspection, disaster response and critical infrastructure support. It is headquartered in Houston and is owned and operated by Iapetus Holdings.
Category: Future Trends
Tags: BVLOS waiver Federal Aviation Administration Future Trends Noah Ruiz small Unmanned Aerial System Soaring Eagle Technologies