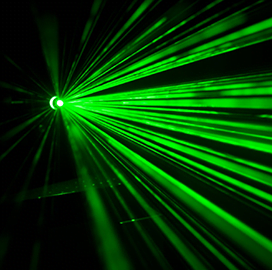 Aviation safety
FAA Launches New Data Tool to Keep Track of Aircraft Laser Pointing Incidents
The Federal Aviation Administration has introduced a new data visualization tool that would provide insights into an increase in incidents of individuals aiming handheld laser pointers at aircraft.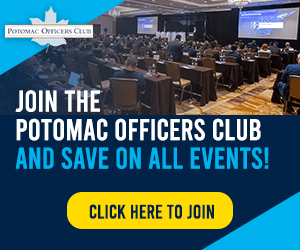 The data visualization tool uses Tableau software and is designed to reveal laser incident data dating back to 2010. The solution provides geographic data, per capita data and dates and times when laser-pointing incidents happened.
FAA Administrator Steve Dickson said in a press release that pointing lasers at aircraft is dangerous because it can temporarily blind pilots and aircrew. In 2021, the agency received over 7,100 reports of laser-pointing events, more than the number of reports in 2020. The agency has also issued around $120,000 in fines this year.
2016 saw 7,400 incidents reported, the highest on record, Nextgov reported Monday.
The tool revealed that the states of California and Texas had the highest incident rates while Hawaii and the District of Columbia have more laser incidents per capita. The dashboard also showed that most incidents happen during the weekends on average.
Individuals who are caught aiming laser pointers at aircraft can be issued an $11,000 fine per violation and up to $30,800 for more than one incident. Violators can also be handed criminal penalties on federal, state and local levels.
Pointing lasers at aircraft is a dangerous activity due to the implications it has on aviators. While it may look insignificant on the ground, laser lights appear more distracting in the sky. Whenever laser light hits an aircraft's windscreen, imperfections on the material cause the light to scatter, cause glare and blind pilots. This is especially dangerous if the aircraft is landing or taking off. Lasers may also be mistaken as an aiming device, which could cause aviators to declare an emergency.
Category: Future Trends
Tags: aviation safety data visualization tool emerging tech Federal Aviation Administration Future Trends laser Nextgov Steve Dickson