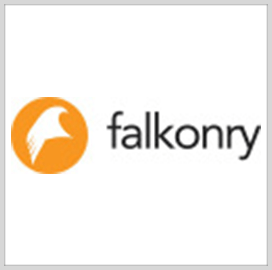 Falkonry Receives Additional Air Force Funding for AI Development
The Air Force has awarded Falkonry additional funding to help the company deliver operational artificial intelligence technology for Department of Defense customers.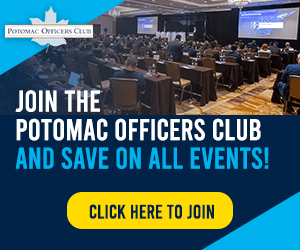 Falkonry was one of the 21 companies selected for funding by the Air Force Small Business Innovation Research/Small Business Technology Transfer. They received a combined total of $550M in Strategic Financing contracts, Falkonry announced Wednesday. 
Nikunj Mehta, the founder and CEO of Falkonry, said the award is a "significant milestone" that validates the value of the company's technologies and capabilities.
Falkonry is "ready to help even more military customers in both classified and unclassified environments as their needs for secure operational AI continues to grow," Mehta said. 
The company is currently conducting Phase II of its AFWERX SBIR contract from the Air Force Research Laboratory.
Falkonry's project is centered on the Falcon LRS, an operational AI designed to simplify the discovery, explanation and prediction of critical events from operational data. 
Based on successful Phase I demonstrations, the Strategic Command's Joint Warfare Analysis Center cleared Falkonry for Phase II. 
"The most complex problems faced in crisis operations and contingency planning involve analysis of large, complex data sets," said Laura Stuart, JWAC's project manager for research and development.
Category: Popular Voices
Tags: AFWERX Air Force Small Business Innovation Research artificial intelligence Department of Defense electronic intelligence Laura Stuart machine learning Nikunj Mehta operational AI Popular Voices U.S. Air Force