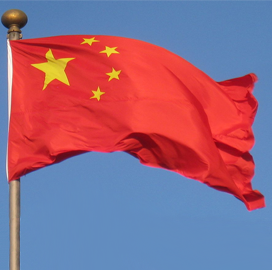 Machine learning
FBI Director: China Expected to Train ML Models for More Powerful Hacking Capabilities
FBI Director Christopher Wray said China is now on track to create more powerful cyberattack capabilities using the innovation and data it stole through its hacking program.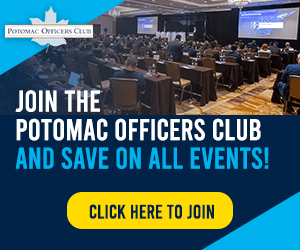 At the FBI Atlanta Cyber Threat Summit at the Georgia Tech Research Institute Conference Center, Wray said China has been using artificial intelligence to steal personal and corporate data for years, allowing it to obtain data sets needed to train machine learning models that would provide threat actors with better hacking capabilities, CyberScoop reported.
Wray noted that China's hacking program is already bigger than those of other major countries. He also made a similar statement in January at a panel at the World Economic Forum in Switzerland, during which he warned that China does not value responsible AI development and deployment.
Bryan Vorndran, FBI Cyber Division's assistant director, also spoke at the Cyber Threat Summit, saying that the FBI is exploring the impact of various adversarial machine learning attacks, including data poisoning. Vorndran noted that while data poisoning, which involves manipulating training data sets, is mostly found in research literature, adversarial machine learning attacks are expected to target other areas as public and private industries increase their AI adoption.
Category: Future Trends
Tags: artificial intelligence Bryan Vorndran China Christopher Wray CyberScoop Federal Bureau of Investigation Future Trends machine learning