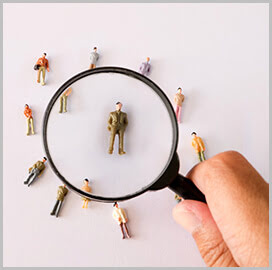 Job opportunities
FCEDA to Host Career Fair for Transitioning Service Members, Veterans, Military Spouses
The Fairfax County Economic Development Authority is inviting transitioning service members, veterans and military spouses to attend a two-day career fair that will begin on May 10 in Fort Belvoir, Virginia. Several public and private organizations operating in Northern Virginia, including the FBI, BAE Systems, CACI, General Dynamics Information Technology and Inova Health System, will be looking for talent to fill vacant positions related to IT, finance, defense, renewable energy and health care fields, FCEDA said.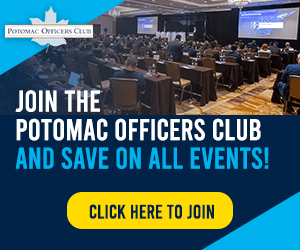 Individuals from other states are welcome to seek opportunities at the FCEDA and the Virginia Chamber of Commerce's Hire Vets Now Foundation-hosted event, which will be held in partnership with the Virginia Department of Veteran Services and Virginia Employment Commission.
The first day of the job fair will be conducted at the National Museum of the U.S. Army. People unable to attend in person can join a virtual career fair on May 11 via Premier Virtual. According to Victor Hoskins, president and CEO of FCEDA, participating employers want to offer mission-driven, high-paying jobs, reflecting their commitment to supporting the military and veteran community in their transitions.
Category: Future Trends
Tags: BAE Systems CACI Fairfax County Economic Development Authority Future Trends GDIT job fair Victor Hoskins