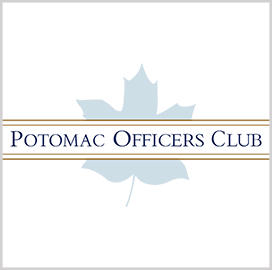 FDA, VA, NHI Collaborate to Accelerate 3D-Printing of PPE, Supplies to Fight COVID-19
The Food and Drug Administration, the National Institutes of Health and the Department of Veterans Affairs have joined together to accelerate the delivery of three-dimensional printed personal protective equipment and other medical supplies in support of America's efforts to combat the COVID-19 pandemic.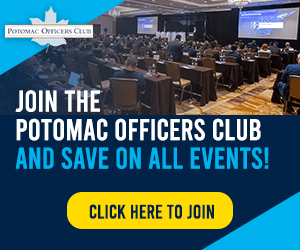 As part of the joint effort, the federal agencies will solicit designs for, produce and test medical equipment and supplies. The agencies have also tapped non-profit accelerator America Makes to link agency-approved healthcare facilities with manufacturing industry insiders that can produce the 3D-printed products, Nextgov reported Tuesday.
According to Beth Ripley, chair of the Veteran's Health Administration's  3D Printing Advisory Committee, the joint effort between the agencies begins with NIH's 3D Print Exchange, an online platform that allows the sharing of models that are clinically relevant and readily compatible with 3D printers. The VA then uses its 3D Printing Network to print the parts and assess their safety and clinical efficacy, Ripley said.
In addition, the VA launched an external website through its Innovation Ecosystem to allow individuals and healthcare entities to submit designs, find solutions and support testing involved in the 3D-printing process. 
Category: Future Trends
Tags: 3D 3D-printed protective gear Department of Veterans Affairs Food and Drug Administration Future Trends Memorandum of Understanding National Institutes of Health Nextgov