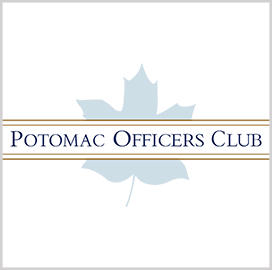 Federal Judge Approves DoD's 120-Day Remand for JEDI Contract
The Department of Defense has received federal court approval for its 120-day stay request to implement corrective actions to the Joint Enterprise Defense Infrastructure cloud contract.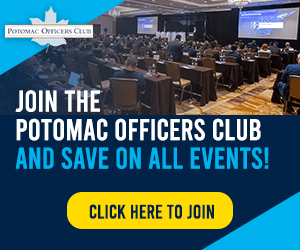 Judge Patricia Campbell-Smith of the U.S. Court of Federal Claims approved the DoD's request to reconsider aspects of the JEDI procurement challenged by Amazon Web Services.
According to Lt. Col. Robert Carver, a DoD spokesman, the department will immediately execute the procedures outlined in the motion for voluntary remand, including the issuance of a solicitation amendment to allow for limited proposal revisions and a reevaluation of the proposals, Nextgov reported.
A 300-page audit that came with the decision favorably reviewed the DoD's decision to award JEDI as a sole-source contract, as well as the department's establishment of requirements and the source selection process. Additionally, the audit indicated that several high-profile defense officials exercised a "presidential communications privilege" to avoid being interviewed by the inspector general on whether the White House influenced the awarding of the contract to Microsoft.
The 120-day remand is subject to an extension or a cutback upon motion and subsequent judge's decision.
The decision comes after AWS accused the government of gerrymandering the corrective actions associated with the JEDI contract to preserve the illusion that Microsoft offered the lowest price. 
Category: Contract Vehicles
Tags: Amazon Web Services cloud contract Contract Vehicles Department of Defense JEDI Microsoft Nextgov Patricia Campbell-Smith Pentagon White House