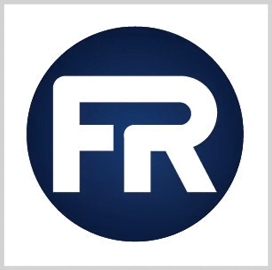 FedRAMP
FedRAMP Issues Certification to Rave Mobile Safety for Cloud Solutions
The Federal Risk and Authorization Management Program has issued a certification to Rave Mobile Safety, allowing the Massachusetts-based IT service organization to offer its products and services to agencies in the FedRAMP Marketplace, an online listing for cloud solutions, the company said Friday.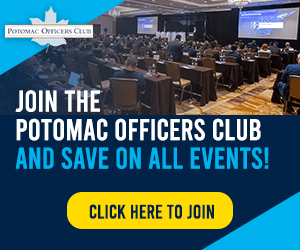 FedRAMP is a government-level initiative that offers a uniform procedure to security assessment, authorization and continuous monitoring for cloud products and services. 
In particular, the program is meant to speed up the application of and increase confidence in secure cloud solutions, as well as reach steady security authorizations using a benchmark of agreed-upon standards for cloud solutions.
Among the benefits of the program are increased re-use of current security assessments throughout agencies, substantial savings of cost, time and resources and improved real-time security visibility.
The Department of Energy, Rave's sponsoring agency, and A-LIGN Compliance and Security, a third-party assessment organization, said that the company's security controls deployed in its public safety grade infrastructure match the baseline set of standards for cloud product approval. 
In a statement, Rave said its platform ensures that agencies such as the DOE can provide various forms of rapid and reliable communications, from day-to-day informational messages to crisis updates, originating from the company's public safety-grade infrastructure.
In addition, the IT service organization's solutions are designed for emergencies that require collaboration between federal agencies and for delivering customers the data, analytics and interoperability required for coordination.
Chief Operating Officer Todd Miller said the company's solutions to meeting security and reliability standards are crucial as government agencies search for ways to rapidly exchange information. 
"This authorization allows Rave Mobile Safety to provide the agencies who protect the country with best-in-class communication systems that meet their mission-critical needs while also creating efficiencies," he said. 
Established in 2004, the company is based in Framingham, Massachusetts, specializing in services such as emergency notification, campus safety, 911 software, public safety, personal safety, emergency alert and special needs registry.
Category: Future Trends
Tags: cloud communication system data and analytics Department of Energy Federal Risk and Authorization Management Program FedRAMP Future Trends Rave Mobile Safety Todd Miller