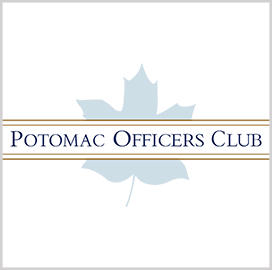 FireMon
FireMon Enters Into Distribution Agreement With DLT Solutions
Network security provider FireMon announced that it has entered into a distribution agreement with DLT Solutions, a value-added reseller of software and hardware.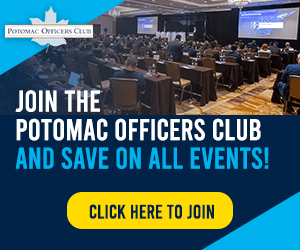 New security risks have emerged from the public sector's drive to modernize aging systems and infrastructure, DLT Solutions President Chris Wilkinson said.
"Adding FireMon's solutions to our cybersecurity portfolio provides our channel partners and their public sector customers with an agile approach to managing network security policy that helps secure our nation's most critical networks," Wilkinson added.
As part of the partnership, FireMon will provide DLT Solutions' channel partners with access to its Agile network security policy management platform's suite of capabilities. 
FireMon said that its solutions can help government organizations accelerate their migration to the cloud and zero-trust networks while having confidence in security.  
DLT Solutions is a government solutions aggregator that specializes in distributing technology products, services and solutions. The company prides itself on understanding the information technology needs of the federal, state, local and education markets.
"As the move to the cloud accelerates, government agencies are challenged with securing complex hybrid networks and implementing zero trust architectures. Working with DLT and its partners, FireMon lets them secure these networks seamlessly, without compromising agility or responsiveness," said Andrew Warren, vice president of global channel sales at FireMon.
Based in Dallas, Texas, FireMon is a computer software company that specializes in security, firewall, management, software and compliance. 
The company recently secured a $40M debt financing from Silicon Valley Bank, which the company said is a testament to its status as a network security policy management leader deemed critical to U.S. national security.
Category: Popular Voices
Tags: Andrew Warren cloud cybersecurity distribution agreement DLT Solutions FireMon migration network security Popular Voices Silicon Valley bank value-added reseller zero trust