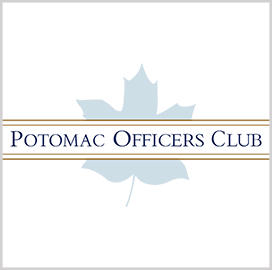 Diversity programs
Fiscal Year 2021 Workforce Demographics Released by ODNI
The Office of the Director of National Intelligence has released the intelligence community's Annual Demographic Report for Fiscal Year 2021, which presents metrics and trends pertaining to the hiring and retention of women, minorities and persons with disabilities. The report also notes ongoing diversity and accessibility efforts by the IC as well as areas for improvement. According to Avril Haines, director of national intelligence and an upcoming Potomac Officers Club speaker, providing a strategic advantage to policymakers and warfighters requires a workforce composed of people with different perspectives, Homeland Security Today reported Friday.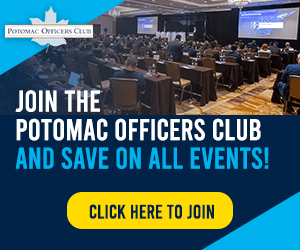 In terms of workforce composition, the report found that the number of IC officers identifying as a member of minority groups increased by 0.6 percent to 27.6 percent, while those that identified as women increased by 0.3 percent to 39.5 percent. Notably, there was a 1.2 percent decline in the number of IC officers that identified as PWDs, which the IC said is due to a change in methodology.
Other agencies are seeking to assess and enhance employee diversity and accessibility. The Office of the National Cyber Director issued a request for information earlier in October looking into recruitment practices, retention strategies, training and other areas. ONCD currently faces a deficit of more than 714,000 cyber personnel.
Category: Speaker News
Tags: Annual Demographic Report Avril Haines diversity Homeland Security Today Intelligence Community Office of the Director of National Intelligence Speaker News