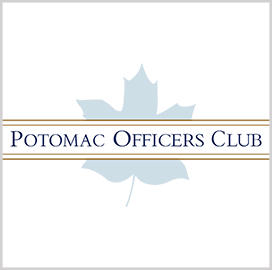 NAVSUP
Five Companies Selected for Navy IT Support
Booz Allen Hamilton, CACI International, SAIC, Capstone and Serco have secured a potential four-year, $92.8M indefinite-delivery/indefinite-quantity contract from the Naval Supply Systems Command to provide technical support services for the Navy.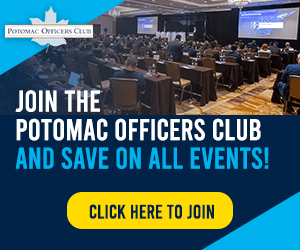 The modification brings the total cumulative multiple-award program ceiling to $342.5M. Work, scheduled for completion by September 2024, will be performed at the facilities in Tennessee, Florida, Virginia and the other sites across the country. 
Under the terms of the agreement, the contractors will deliver IT support services for the Deputy Chief of Naval Operations, the Bureau of Naval Personnel, Navy Personnel Command, the Navy Manpower Analysis Center, Commander Naval Education and Training and Commander Navy Recruiting Command.
The companies are expected to provide services in areas including chief information officer strategic support, data and information management, engineering support, information technology system support, network support, information assurance and cybersecurity, enterprise business intelligence and analytics, software analysis, hardware maintenance and development and business process reengineering. 
In a statement, NAVSUP said Navy operations and maintenance funds will finance individual task orders with appropriate fiscal year allocations at the time of their issuance. 
Booz Allen is an IT consulting company based in McLean Virginia, specializing in areas such as program management, human capital, supply chain logistics and cybersecurity services. 
Headquartered in Arlington, Virginia, CACI International offers IT services to various branches of the federal government including defense, homeland security, healthcare and intelligence. 
SAIC provides IT solutions, logistics and supply chain, training and simulation, cybersecurity and cloud services, information system modernization, data analytics and systems engineering. 
Capstone is a privately held firm established in 1986, focusing on defense contracts, mission support, government contracting, emergency response services and operational support. 
Based in Hook, United Kingdom, Serco is one of the world's biggest companies that manage more than 500 government contracts.
Category: Contract Vehicles
Tags: Booz Allen Hamilton CACI Capstone Corp Contract Vehicles cyber security enterprise business analytics enterprise business intelligence hardware maintenance and development information assurance network support SAIC Science Application International Corp Serco Inc Signal AFCEA software analysis US Navy