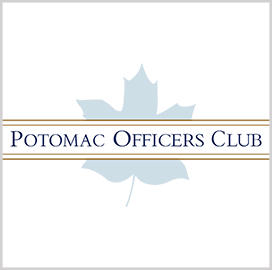 Space station view
Five Space Companies Secure Spots on NASA's $6B Rapid IV Contract
NASA has awarded five aerospace companies contracts under the $6B Rapid Spacecraft Acquisition IV contract vehicle for spacecraft systems and related services.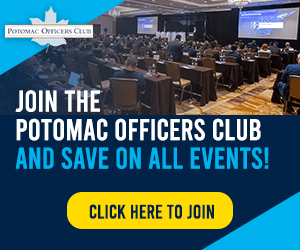 Through the multiple-award, indefinite-delivery/indefinite-quantity contracts, the government may order spacecraft and related services by placing firm-fixed-price delivery orders. The contracts may support NASA centers and other federal agencies, the agency said.
The selected companies are space and weather forecast company Ball Aerospace & Technologies, nonprofit applied research organization Southwest Research Institute, Maxar Technologies manufacturing subsidiary SSL, nanosatellite space vehicle manufacturer Tyvak Nano-Satellite Systems, and Northrop Grumman's wholly owned subsidiary Orbital Sciences. 
Contracts under Rapid IV serve as a way for the government to acquire spacecraft and related components, equipment and services in support of NASA missions and other government agencies, the agency said. 
The acquired spacecraft designs, related items and services may be tailored to meet the individual needs of each mission, NASA added. 
Rapid IV includes an "On Ramp" feature, which allows the government to reopen the contract periodically to give new vendors a chance to offer their flight-proven spacecraft designs. 
The contract vehicle also allows existing Rapid IV contractors to propose new designs or update their current catalog designs. 
According to a past report by GovWin, Rapid IV contracts are awarded based on the ability of vendors to perform in areas such as the design and development of core spacecraft, testing, payload integration and test, launch operations support and on-orbit checkout. 
Category: Contract Vehicles
Tags: Ball Aerospace & Technologies Contract Vehicles IDIQ Maxar Technologies NASA Northrop Grumman Rapid Spacecraft Acquisition IV Southwest Research Institute Space Systems Tyvak Nano-Satellite Systems