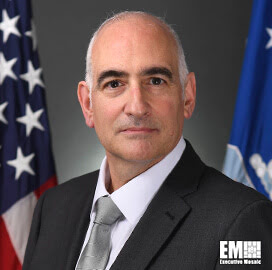 Frank Calvelli
Assistant Secretary
Dept. of the Air Force
Five Space Force Acquisition Programs Struggling to Meet Requirements
Five U.S. Space Force acquisition programs are in the red category of a scorecard created by Department of the Air Force Assistant Secretary for Space Acquisitions and Integration Frank Calvelli. The performance of multiple Space Force acquisition programs, including a summary of their cost and schedule of work, are contained in an Annual Acquisitions Report delivered by Calvelli, a speaker at the Potomac Officers Club's 2023 Industrial Space Defense Summit, to Air Force Secretary and 2023 Wash100 awardee Frank Kendall, Breaking Defense reported.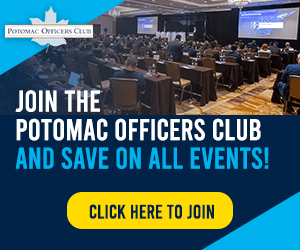 The five acquisition programs that are struggling to meet requirements have not been identified. A spokesperson for the Space Force said Calvelli's report is an internal document and its contents will not be released to other offices or the public. Calvelli created the scorecard to provide a program overview and monitor compliance to fast-track space acquisitions.
A 2021 Acquisition Report by the Air Force listed several space programs that have failed to meet some of their commitments. The report and Calvelli's scorecard could ultimately become the basis for the termination of a program.
Category: Speaker News
Tags: Breaking Defense Department of the Air Force Frank Calvelli space acquisition Speaker News US Space Force