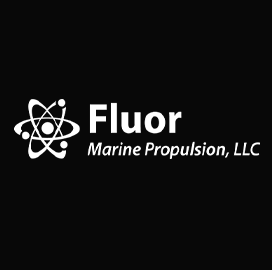 Fluor Marine Propulsion Secures $1.77B Naval Nuclear Propulsion Contract Modification
The U.S. Navy has awarded Virginia-based Fluor Marine Propulsion a $1.77B contract modification for naval nuclear propulsion work at the Naval Nuclear Laboratory.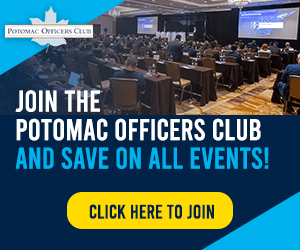 The bulk of the work will be performed in Schenectady, New York, and Pittsburgh, Pennsylvania. About $291M in fiscal 2019 and 2020 Navy funding will be obligated at time of award, the Department of Defense said.
Funding worth nearly $207M will expire by the year-end.
The Naval Sea Systems Command in Washington, D.C., is the contracting activity.
Category: Contract Vehicles
Tags: contract award Contract Vehicles cost-plus-fixed-fee Defense.gov Department of Defense Fluor Marine Propulsion Naval Nuclear Laboratory naval nuclear propulsion Naval Sea Systems Command U.S. Navy