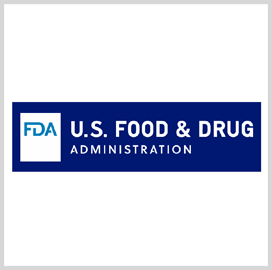 Advanced manufacturing
Food and Drug Administration Seeks Artificial Intelligence to Study Drugs
The Food and Drug Administration posted a sources sought notice on April 5 to find a small business that can utilize artificial intelligence to analyze high-resolution pictures of freeze-dried medicines. The selected contractor's efforts will support the FDA's Division of Product Quality, which is responsible for driving emerging technology adoption in pharmaceutical manufacturing and generic drug development.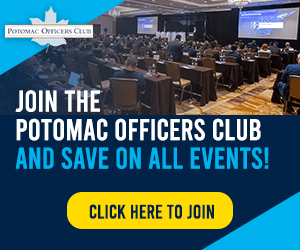 The agency aims to improve its understanding of how drug quality and performance are impacted by advanced manufacturing processes. AI will be used to measure and simulate certain physical and microstructural parameters and then determine how they relate to overall performance.
According to an FDA spokesperson, a complex drug product's microstructural attributes can impact how drugs are released. A given product's formulation and manufacturing process could influence its microstructure.
The spokesperson added that AI analysis of high-resolution images could also aid in identifying the equivalence of generic and innovator drug products.
Interested parties must submit capability statements by April 19. The contract's performance period is five years, Nextgov reported Friday.
Category: Future Trends
Tags: artificial intelligence Food and Drug Administration Future Trends Nextgov pharmaceutical