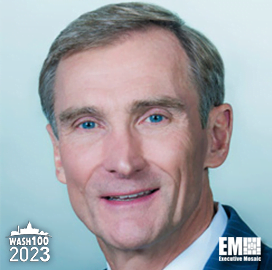 Roger Krone
CEO
Leidos
For Outgoing Leidos Chief, Adaptability and Understanding Employees Keys to Business Success
Roger Krone, a 4×24 member and a 10-time Wash100 awardee, is set to retire on May 3 after nearly nine years of serving as Leidos CEO. Krone, who will also step down as chairman of Leidos' board of directors, spent 45 years in the defense industry and learned that the ability to adapt to geopolitical and technological changes is key to surviving in the defense market.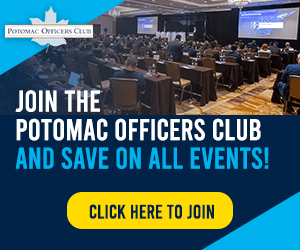 He joined Leidos in 2014, when it was not yet an aerospace company and was more focused on information technology and technical services. Krone adapted to the needs of defense customers through internal growth and strategic acquisitions, increasing the company's annual revenue from $5 billion in 2014 to over $14 billion in 2022, Forbes reported.
The acquisition of Lockheed Martin's information systems and global services business in 2016 is Leidos' biggest and most significant acquisition move, resulting in higher revenue and multiple large contract wins.
In an interview with Forbes, Krone highlighted the importance of being a people person in the success of the company. The executive noted that employees should be made to feel that they matter by having their needs addressed. Amid the global pandemic, Krone helped transform Leidos' personnel policies related to mental health services, personal mobility and financial security.
Thomas Bell, CEO of Rolls-Royce North America, will replace Krone as Leidos CEO. The outgoing chief executive will remain as a full-time adviser to the company until July.
Category: Member News
Tags: acquisition defense industry Forbes Leidos Lockheed Martin Member News Roger Krone