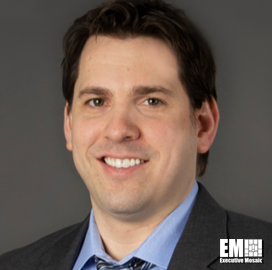 Bob Ritchie
Chief Technology Officer
SAIC
For SAIC CTO, Pairing Multi-Cloud Services With DevSecOps is Way Forward
Science Applications International Corp.'s chief technology officer said organizations need to pair multi-cloud services with DevSecOps to improve mission delivery.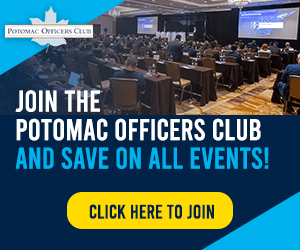 Bob Ritchie, who will speak at the Potomac Officers Club's Integrating for Mission Success Forum on Aug. 10, said agencies' vision of using the cloud as a data center will not get them far enough in terms of efficiency and savings. Ritchie said agile DevSecOps-based cloud reengineering and reprogramming will allow agencies to introduce automation and artificial intelligence to aid decision-making. He noted that integrating DevSecOps will benefit sensitive data environments and different classification levels.
Ritchie's comments come after federal agencies started improving cloud-based mission delivery, Federal News Network reported Wednesday.
Elsewhere in the U.S. government, the use of cloud is also being discussed.
In late May, leaders across the intelligence community discussed the hurdles agencies face in establishing cloud access. Fred Ingham, a CIA employee assigned to the National Reconnaissance Office, shared that the IC does not have a plan to integrate cloud environments, and there is a lack of understanding of crucial cloud elements.
Earlier in the month, Department of Defense Chief Information Officer John Sherman, a 2023 Wash100 awardee, shared that the Pentagon needs top-secret cloud capabilities to support warfighters. According to Sherman, the $9 billion Joint Warfighting Cloud Capability contract could be the key to delivering cloud services to soldiers.
Category: Speaker News
Tags: artificial intelligence automation Bob Ritchie DevSecOps Federal News Network multi-cloud services Science Applications International Corp. Speaker News