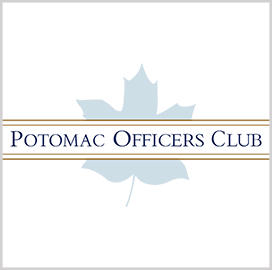 Contract win
Forcepoint Federal Delivering User Activity Monitoring Enterprise Solution to DOD
Information technology services and consulting firm Forcepoint Federal announced that it has been awarded an over $89 million firm-fixed-price contract to provide a user activity monitoring enterprise solution for the Department of Defense's combatant commands and Fourth Estate components. The contract was won via competitive bidding that was managed by the Defense Information Technology Contracting Organization, Forcepoint said Monday.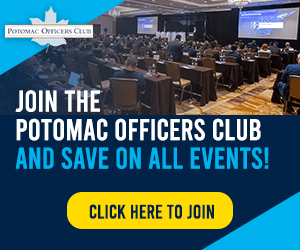 In a statement, the company said the deal will be managed and executed by the Defense Information Systems Agency during its performance period from May 10, 2022, to May 9, 2023. It was further disclosed that the base period value of the contract is $13.4 million, which will be paid for using fiscal 2022 operations and management funds.
Sean Berg, president of global governments and critical infrastructure at Forcepoint and a member of the Potomac Officers Club, said his company is committed to continued innovation "to address the dynamic nature of insider threat detection and response." He added that the firm's offerings reduce customers' operational risks through the detection of anomalous behavior and the understanding of users' intent.
It was further explained that the contract will see Forcepoint working collaboratively with DISA to provide the Pentagon's various military and civilian components with a fully integrated and accredited user activity monitoring enterprise solution. Additionally, multi-level architecture together with all the requisite software, hardware, training and cleared engineering services will also be provided under a unified management team, according to the company.
Meanwhile, DISA said on its website that DITCO, which is managing the contract with Forcepoint, is a full-service contracting organization specializing in information technology, telecommunications, satellite bandwidth, combat support computing and enterprise services supporting the DOD and various non-DOD organizations.
Category: Member News
Tags: contract award Department of Defense Forcepoint Member News Sean Berg