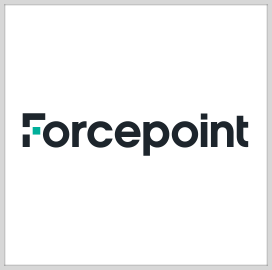 Business acquisition
Forcepoint to Sell Government and Critical Infrastructure Segment to TPG
Asset management firm TPG will acquire a controlling stake in Forcepoint's Global Governments and Critical Infrastructure business and establish the unit as an independent company.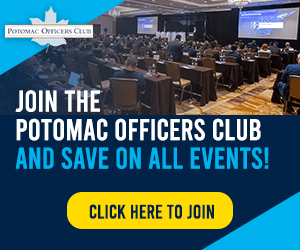 TPG is expected to finance the spin-off through private equity platform TPG Capital.
Forcepoint has been owned by Francisco Partners following its acquisition in 2021 from what was then Raytheon Technologies. Francisco Partners is expected to retain a minority interest in the G2CI segment and maintain majority ownership over Forcepoint's commercial side.
Sean Berg, G2CI president at Forcepoint and a 4×24 member, emphasized his organization's objective of delivering data-driven cyber capabilities to national security and intelligence agencies. He said the acquisition by TPG, alongside continued support from Francisco Partners, will provide access to resources needed to improve business with the government, Forcepoint said.
According to Forcepoint CEO Manny Rivelo, the purchase could serve as a launchpad for the G2CI segment's future growth while allowing the commercial side to prioritize the development and growth of the One security access service edge platform.
Category: Member News
Tags: acquisition Forcepoint Francisco Partners Governments and Critical Infrastructure Member News Sean Berg TPG